Our Culture
Courage
Constantly strive forward, race against time, and battle against illness. In pursuit of long-term development and project milestones, one will endure loneliness, transform pressure into motivation, make thorough plans to avoid recklessness, and work hard persistently until achieving our goal. At Qihan, there is no 'difficulty' in our beliefs and no 'regret' in our aspirations.
Ownership
Improve your own perspective, embrace empathy in the workplace, take initiative, and assume more responsibility. Disregard personal benefits and loss. Foster trust, support, dedication, and collaboration for the success of the team. Grow with the team and work towards our mission of saving lives.
Open-mind and Self-reflection
Be open-minded towards feedback and advice, act humble, and always seek self-improvement. Self-scrutinize when encountering issues at work and learn lessons from failures. Use the power of self-reflection to create a positive work atmosphere.
Seek truth and be creative
Be respectful and truthful in our daily work. Face the problems, calmly analyze the causes, and devote ourselves to actively seeking the answers and solutions. Approach challenges with a dialectical view and from long-term perspectives. No shortcuts, and walk the talk. Confront obstacles and seek the best ways to resolve them based on the data and historical experience. Strive together to build an objective and rational work environment.
Collaboration
Through unity, we work hard to achieve the team's goal. Seek help proactively when encountering problems, as well as lend a helping hand to others facing difficulties. Contribute to the team's decision-making by sharing individual expertise, providing positive feedback, and offering beneficial suggestions. When a final decision is made, cooperate with peers to follow the assigned tasks.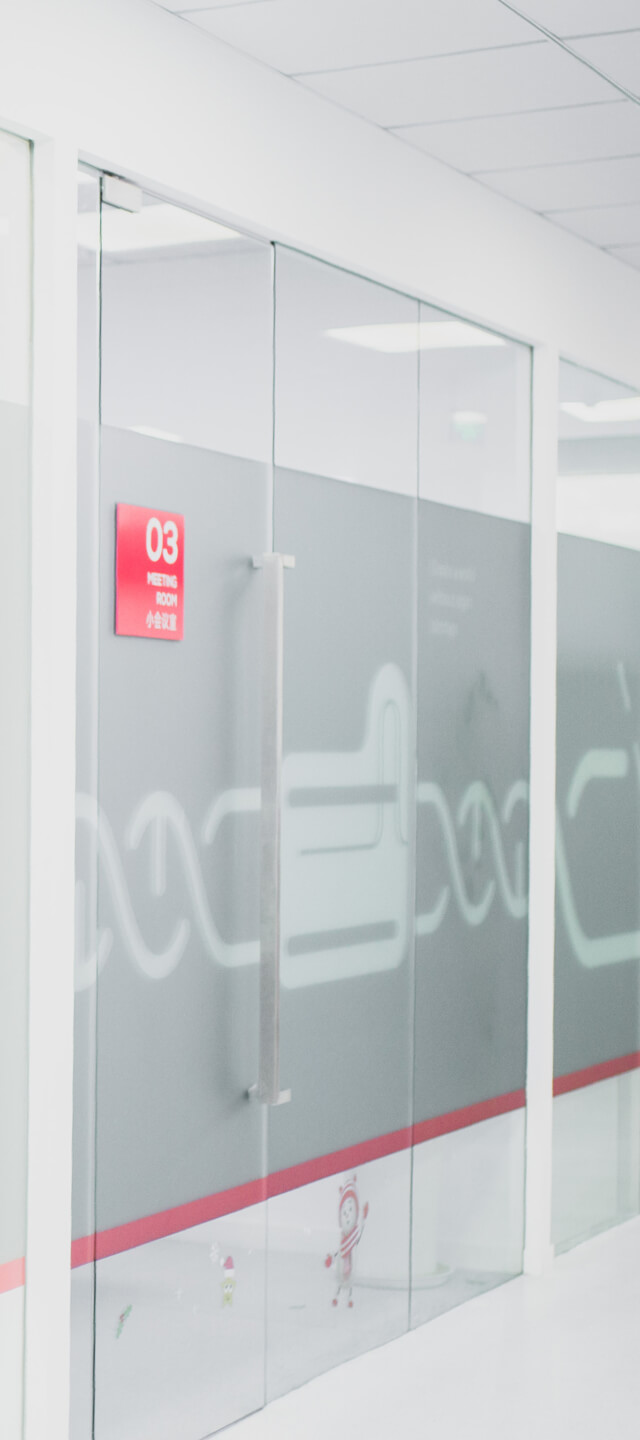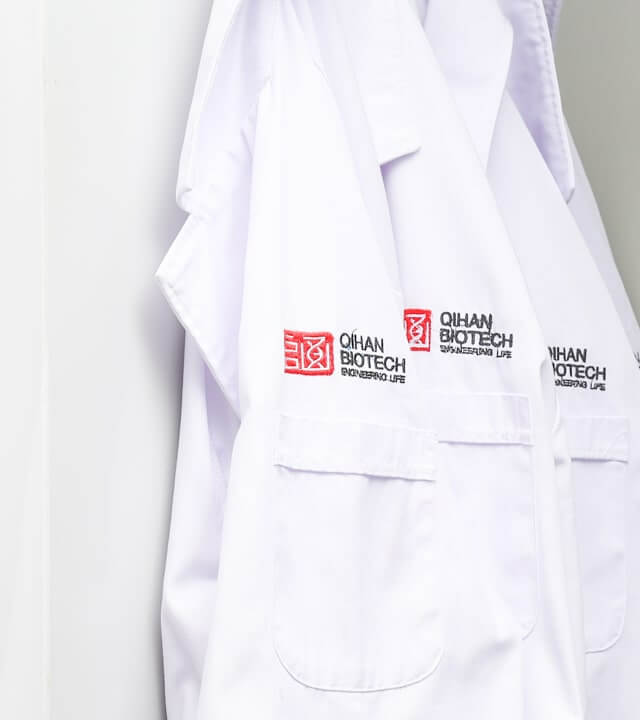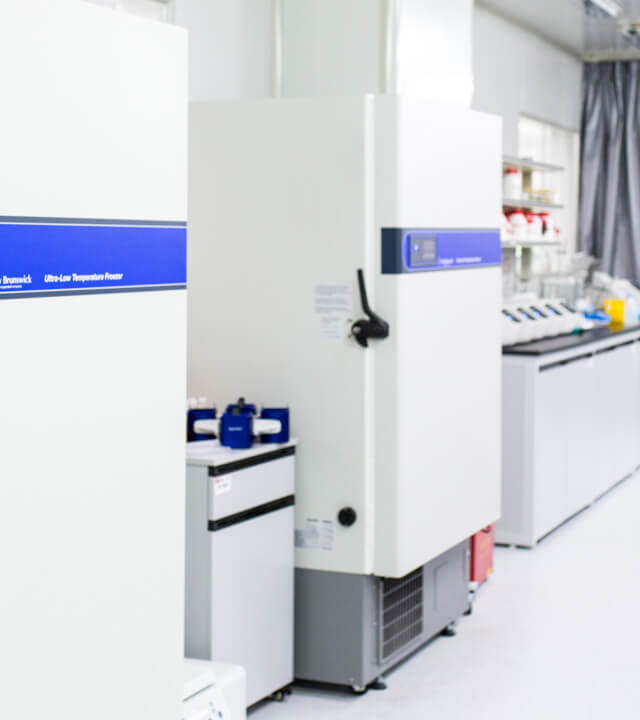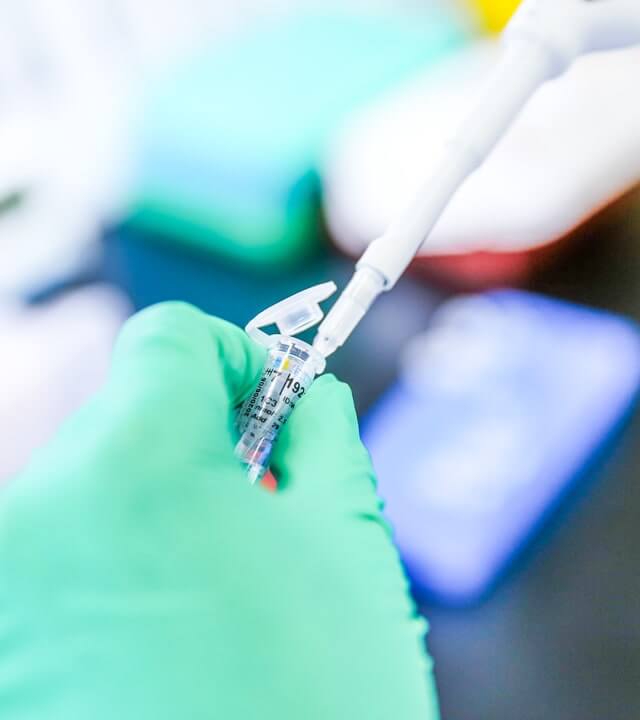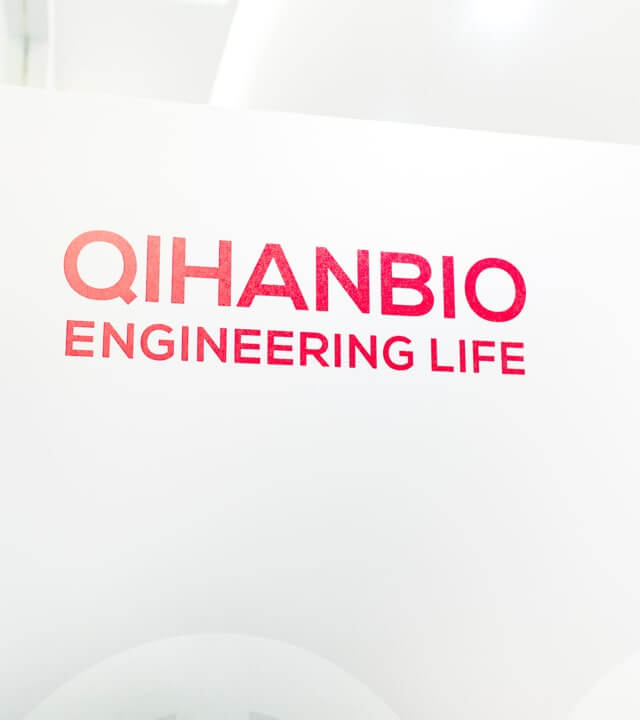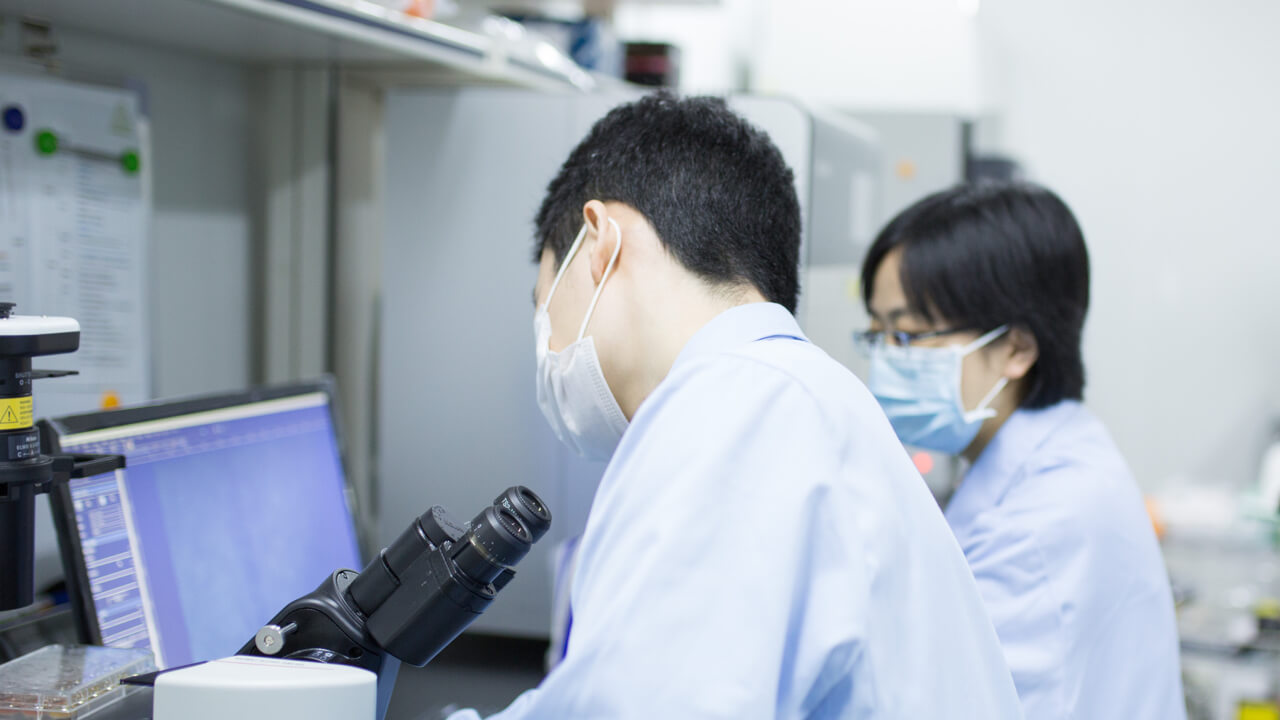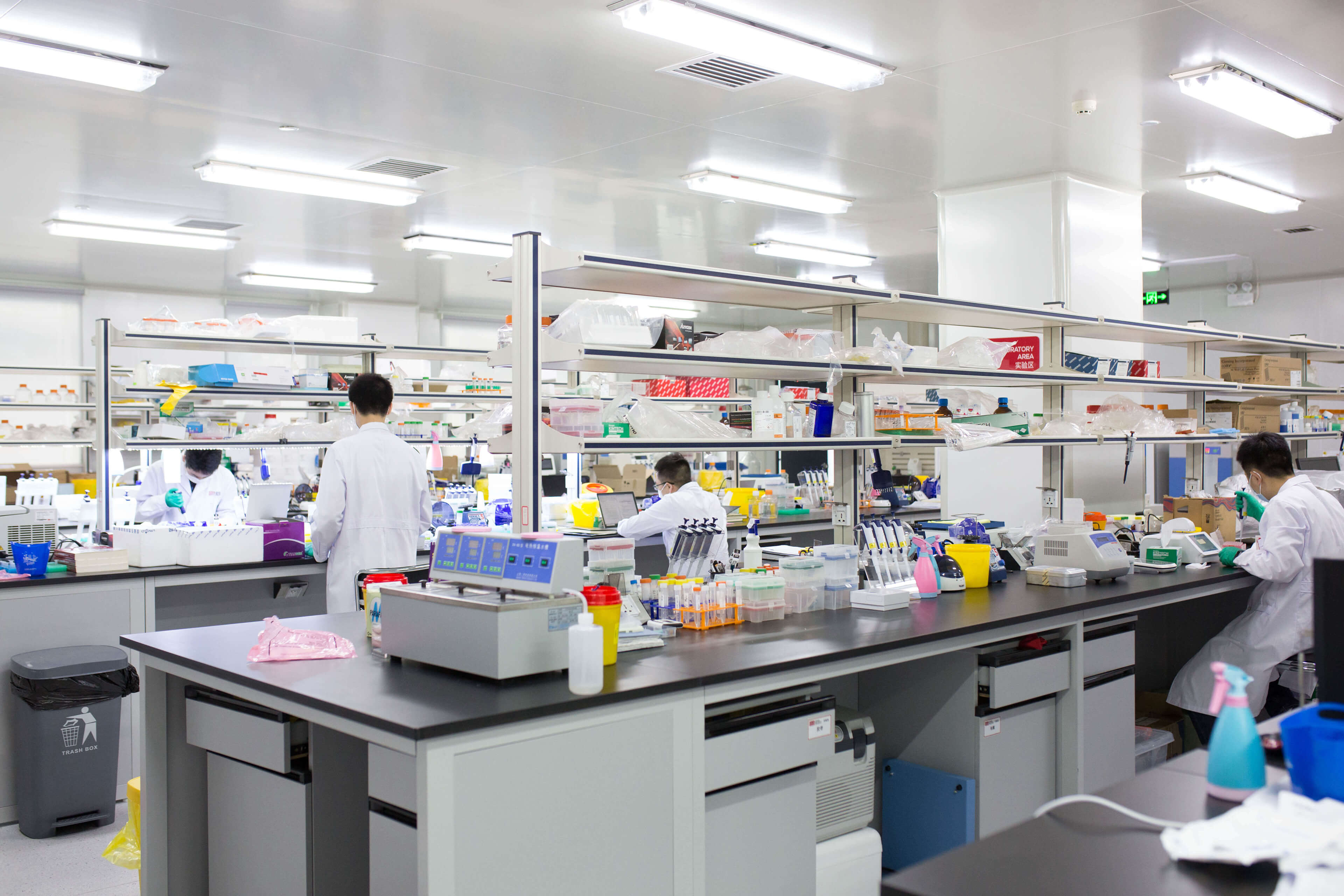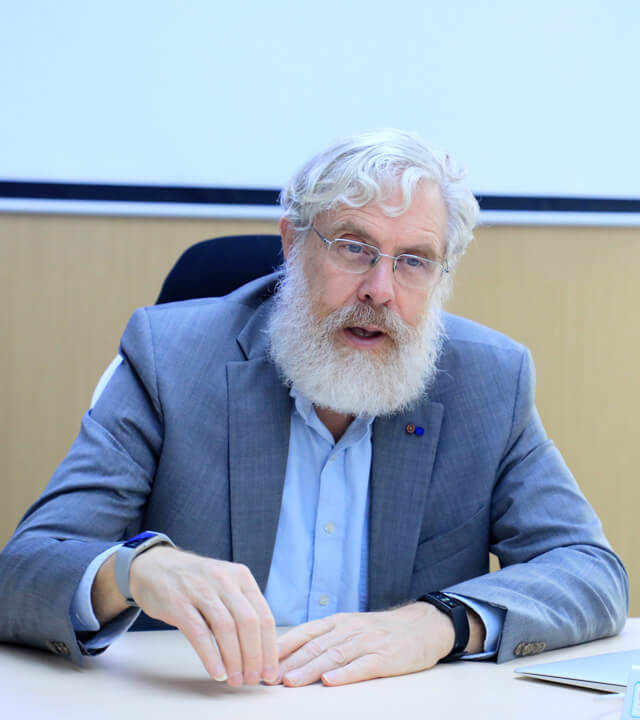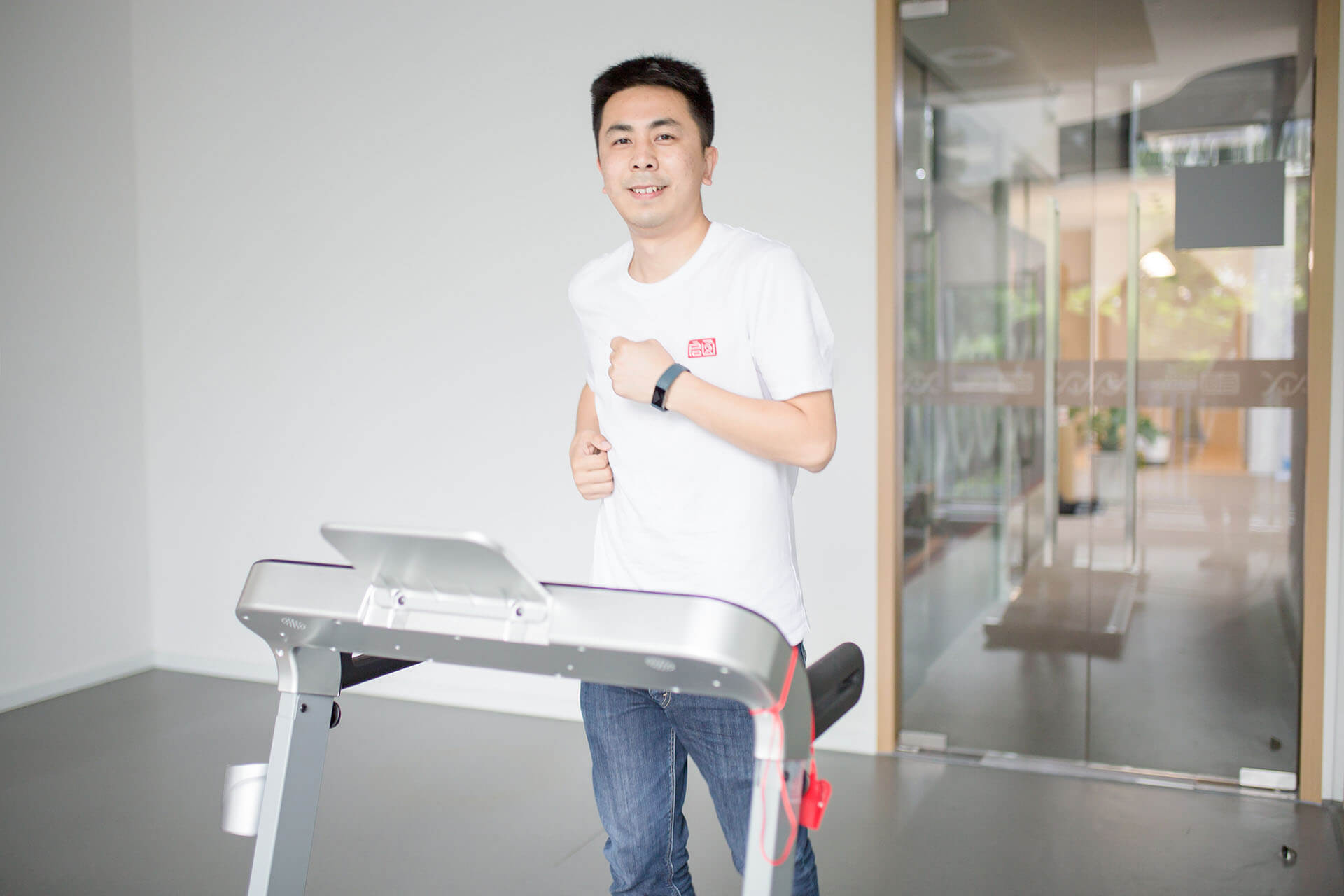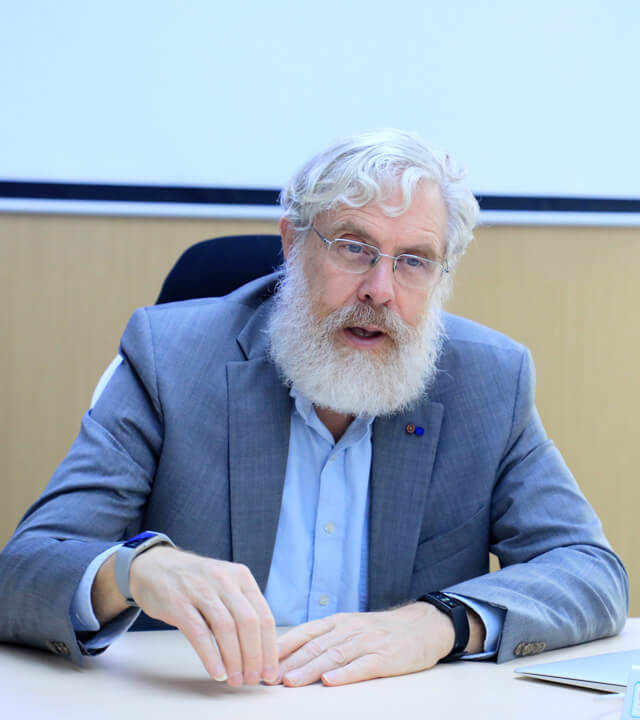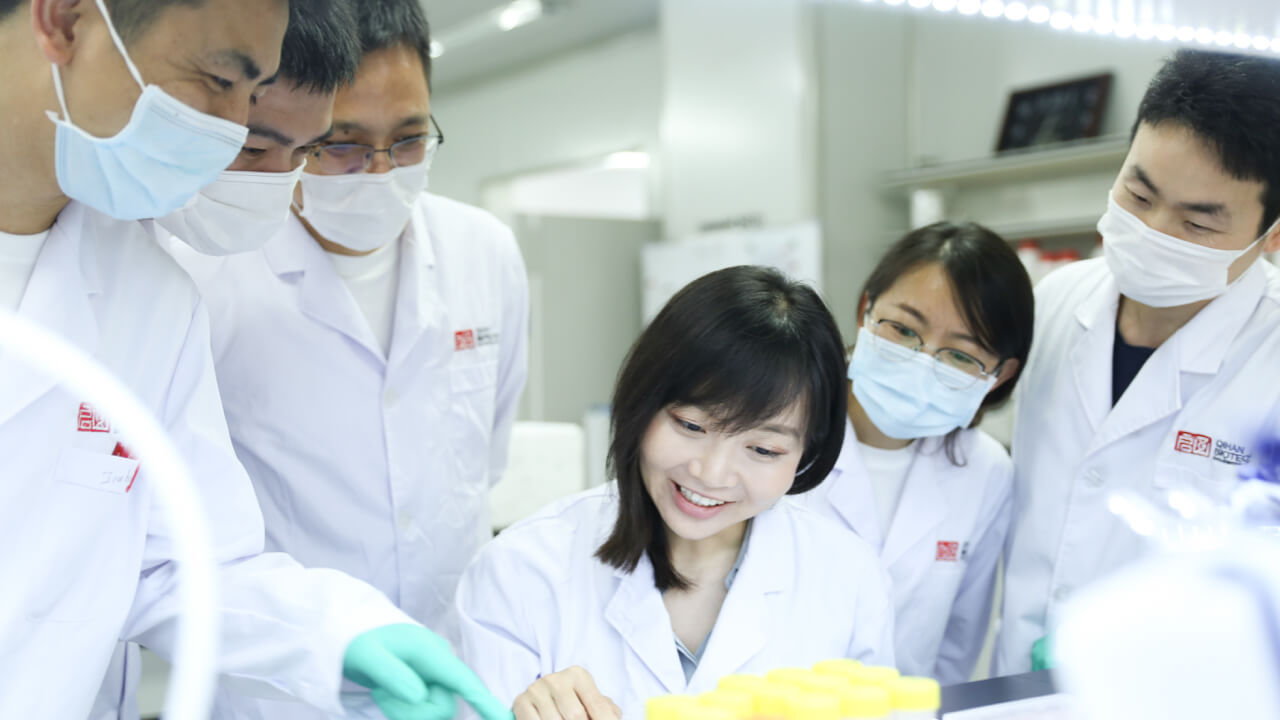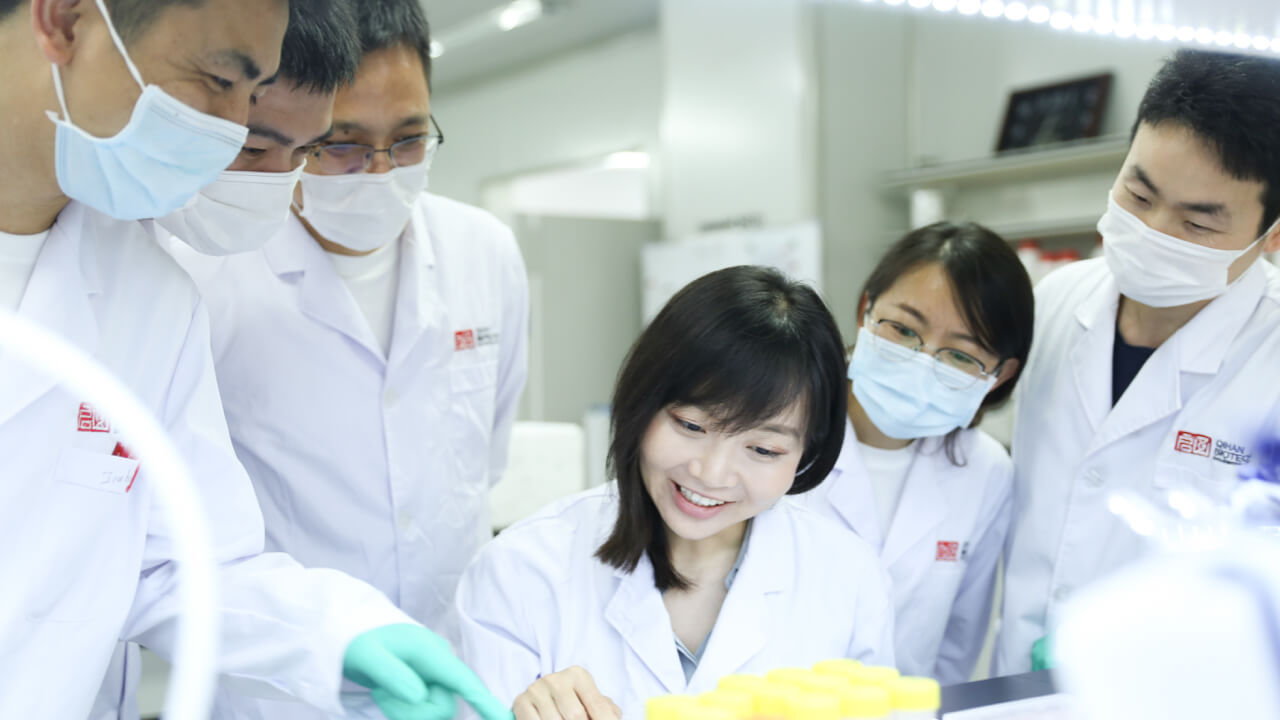 Why Qihan
Hear from dynamic Qihaners
Qihan has allowed me to work with colleagues and collaborators around the world - offering me many opportunities for career development. I believe Qihan will bring hope for patients around the world and become a leading gene-editing company in Asia and the rest of the world.
— Cecilia
Qihan is a young and dynamic company. "Qihaners" are diligent and studious. The more you share, the less you bear. We deeply care about each other and share the same goal - save lives!
— Catherine
To make myself better! - that's why I joined. I am becoming a better scientist daily. I get to use my skills and knowledge daily to advance science, while working with amazing and patient colleagues. I believe Qihan will eventually become the best gene editing company in the world.
— Ai
Qihan is a high-tech company full of potential. I love being part of a fun, collaborative team that is creating scientific innovation to bring real change in people's lives.
— Tracy
Job Openings